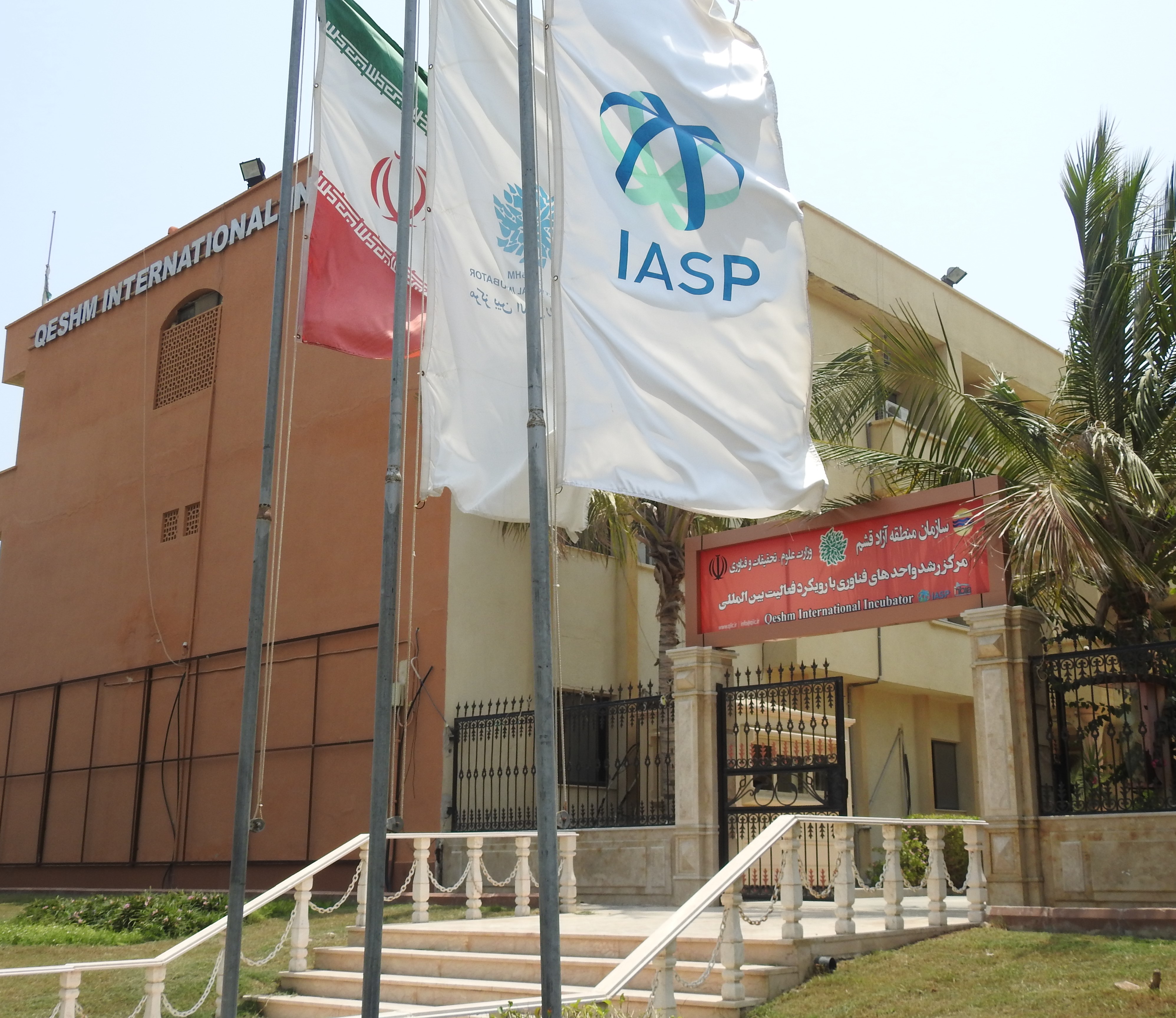 The QECI's Office is located at the Qeshm International Incubator Center, Qeshm Island, Persian Gulf
About QECI
Qeshm Environmental Conservation Institute (QECI) is a non-governmental and non-of-profit organization that conducts research to provide critical baselines for developing conservation plans and/or scientific solutions for conservation issues; aiming to protect the marine biodiversity of the Persian Gulf. The institute also carries out education and awareness programs and takes conservation actions through co-operation with local communities, other NGOs, academia and governmental agencies.
QECI first started its work in 2014 as a local marine conservation initiative for Qeshm Island. The conservancy is now officially registered as a tax-exempted institute under regulations of the Qeshm Trade-Industrial Free Area Organization. The QECI's Office is located at the Qeshm International Incubator Center, a member of International Association of Science Parks and Areas of Innovation (IASP) that is based in Qeshm Island at the Persian Gulf.
Our Vision
Our vision is a Persian Gulf with a healthy biodiversity, stunning marine habitats and natural resources that are sustainably used.
Our Mission
To achieve the above vision, our mission is to participate in and conduct our own research, develop science-based solutions, to organise educational activities and raise awareness, and generally take direct actions contributing towards the conservation of the Persian Gulf's natural beauty.
Our values
We always approach local communities as our main audience, because we believe sustaining biodiversity is not possible without their participation.

We always try to use the expertise of professional advisers to facilitate our activities and to avoid reinventing the wheel!

We always keep our activities and financial affairs transparent for our sponsors and audience, because we believe that their trust is our most valuable asset.

We always adhere to the relevant national and international laws
QECI-ID
Full Name: Qeshm Environmental Conservation Institute

Acronym: QECI

Reg. Name: Darya Goostar Nemooneh Qeshm Environmental Conservation Institute

Reg. Place: Department of Registration of Companies and Industrial and Intellectual Properties, Qeshm Trade-Industrial Free Area Organization, Iran

Reg. Date: 2018-09-26

Reg. No: 279

National ID Code: 14007856792

Postal Address: Office No. 20, Qeshm International Incubator Center (Markaz-e-Roshd-e-Qeshm), Pajoohesh Blvd, Geopark sq., Qeshm town, Qeshm Island, Hormozgan Province, Iran

Postal Code: 7951616380

Phone: +98 763 524 2096

Email: info@qeci.org